Welcome to Home Pros Plymouth!
Let us transform your dreams into reality. We are a full-service residential home improvement and remodeling company where the possibilities are unlimited. May we suggest some services for your consideration.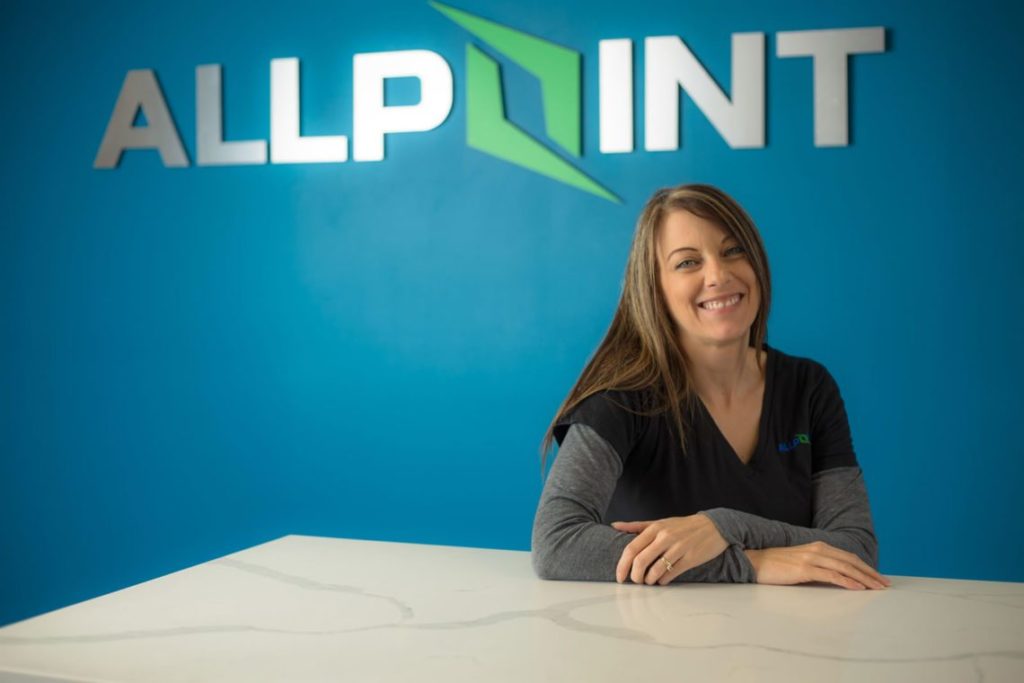 We are glad you have come to Home Pros Plymouth, Michigan's premier home improvement company for more than two decades. Your decision to invest in your home by remodeling, renovating or simply making updates will be one of the best you ever make by including us in your home improvement project.
We guarantee your 100 percent satisfaction every step of the way. We are a local, family-owned business. Our reputation for honesty and integrity while organizing and completing all projects is why we have grown and continue to serve Plymouth, MI and all the surrounding communities for so many years.
We insist on providing our customers with only the best staff of professionals in all specialties from office administration, design and estimating to craftsman in each respective field. All craftsman i.e. roofers, electricians, plumbers, installers, painters … have professional certification and licensing. At Home Pros Plymouth, we insure all employees and insure our projects. Your property is always safe and secure with us.
Our service offerings include all home improvement basics from repair and replacement of your current windows, roofing, siding … to total remodeling and replacement. We are a full-service company. This means we can do it all. We inspect, evaluate and recommend at all levels of service. We do this in writing and with your written approval.
Communication with you, our customer, is so important to us. We want to know and give you what you want. You will have our attention from the beginning to the end of your project. And, we stand behind all our work and the products we use. We provide warranties and record them in our company maintained database.
Insurance related projects are one of our specialties. We work directly with insurance companies to facilitate the project every step of the way. Our staff is knowledgeable and experienced. And, the friendly, easygoing nature of our staff lends to cooperation and efficiency. We can help you through unexpected hardships to your property with ease.
Follow-up and inspection is vital to all projects. We ensure you get what you ask for by assigning a Project Manager to your project. He will always be available and often visible. The written estimate and detailed summary of all services to be provided is always the goal. We encourage you to ask questions and always feel free to interact with us along the way. Again, your complete satisfaction is important to us.
We stand behind all our projects. If you notice something after we are gone, please contact us. We will return timely and make things right, guaranteed. Customers like you are our best advertisement. We can provide testimonials and would like to include yours someday soon.
Now, enjoy the process of looking through all the services and ideas we have for your home improvement projects. Get one of our design professionals involved soon. Let us help you create the remodeling, renovating or updating project that will make your home not only more comfortable and enjoyable by you and your family, but home improvements that will enhance and increase the value of your home in Plymouth, Michigan and the surrounding communities.